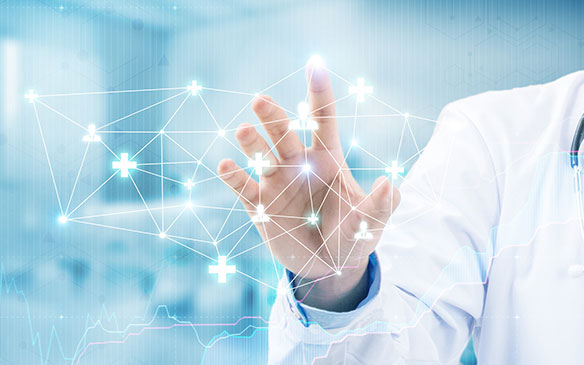 Industrial Background Information
Medical institutions have been continuously integrated as part of the new medical reform. Many large hospitals have merged with numerous small and community hospitals. At the same time, the medical check-up chain groups that have emerged in recent years own a large number of branches.

Medical businesses are becoming increasingly aware of the importance of networking. Furthermore, with the rapid growth of the business, there is a high demand for the flexibility and timeliness of network expansion and deployment.